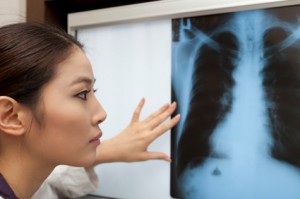 Transcription Solutions is a South Carolina based company providing medical transcription and data management service to healthcare systems. All transcription is completed by MTs in the USA, and all of our MTs have assigned accounts. Transcription Solutions of South Carolina utilizes state-of-the-art software technology and services to provide an end-to-end solution for medical transcription and health information management. Our service applies sophisticated data processing technology directly to the management of medical information.
All systems available 24/7 365 days per year.
Dictate over the telephone.
Dictate into handheld digital recorders.
Transcribe securely over the Internet through our secure data center.
Secure database-driven repository of transcribed documents.
Works like your own EMR.
Optional document distribution system for fax, remote print, etc.
Job tracking from beginning of recording to return of finished document to the client site in one easy-to-manage screen.
Bi-directional HL-7 interface.
Electronic signature – allows providers the ability to sign off on reports from any location with an Internet connection.
128-bit encryption for HIPAA compliance.
Faxing services available at no extra charge.
Seamless transition to our service.
Our clients include:
Physician practices
Imaging centers
Multi-specialty clinics
Ambulatory surgical centers
Outpatient diagnostic centers